Photo Diary: Warsaw - International Day
By Eric - 3:37 AM
I had great weekend as I'd say it. Met some Filipinos in Warsaw and spent half of the day with them so as feasting the Filipino foods being served. Whew, I truly miss Pinoy food so much, I just let myself attacking the dried fish, sure enough my stomach was happy.
On that day, Warsaw had a special activity for its last celebration for the summer & that's International Day. There was a parade from a handful of different countries who just participated. Just wondering why Philippines hasn't participated any of Poland's program.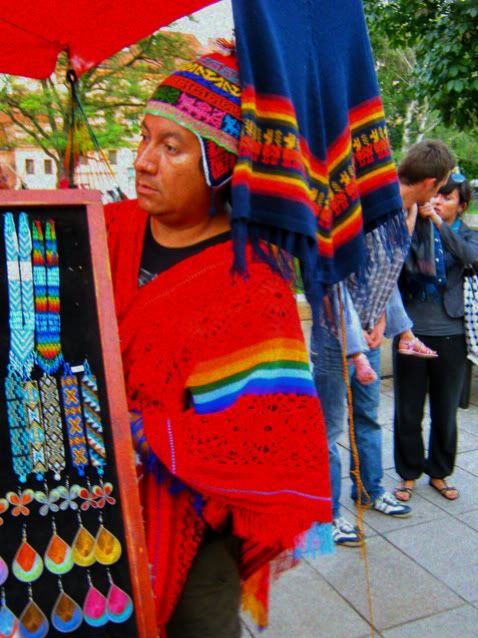 Man from Peru.





A very seductive lady.





A Jamaican brother teaching the crowd a Jamaican moves.




Turkish exotic dancer.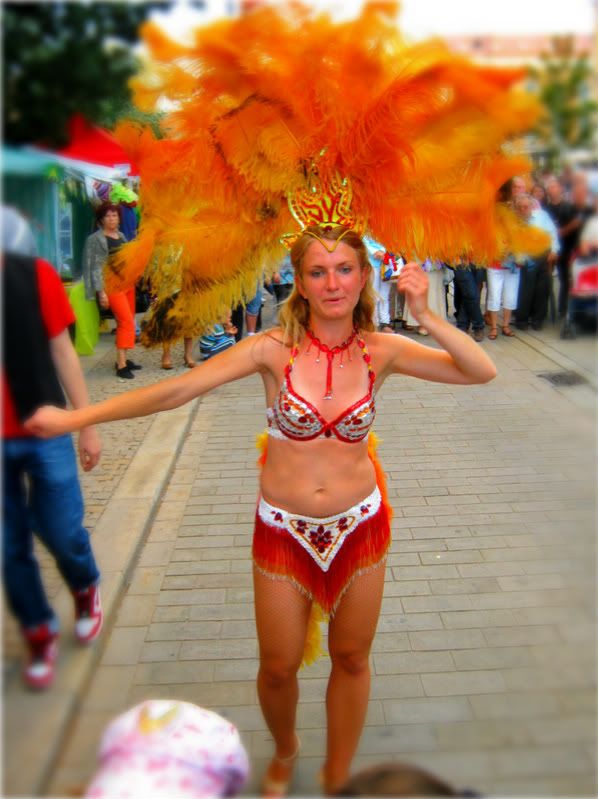 another dancer from Turkey.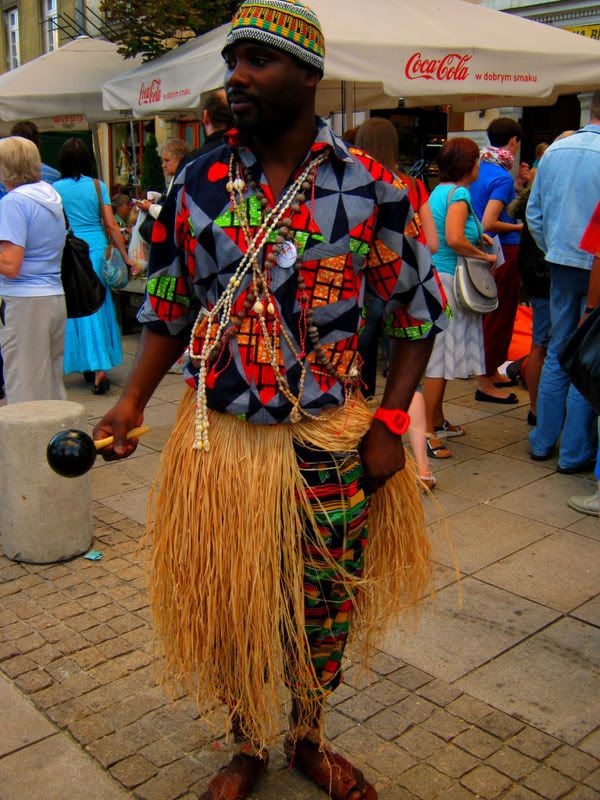 A Somalian brother singing & dancing for a cause.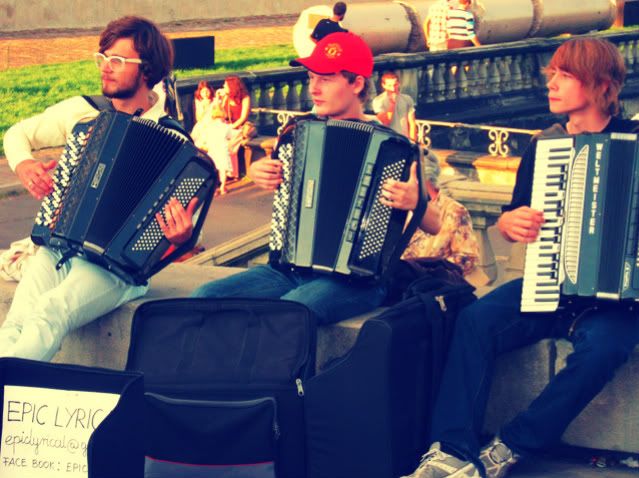 Young street performers.




I can feel her loneliness & sadness.




Young Polish girls dancing A Cuban break dance.




Strike a pose for a while.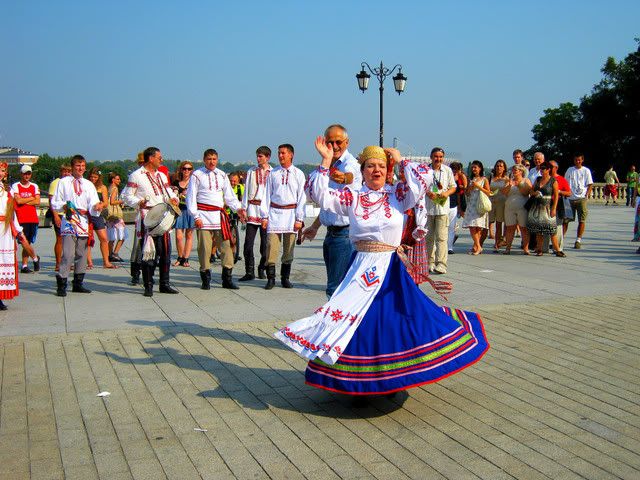 Dancers from Belarus.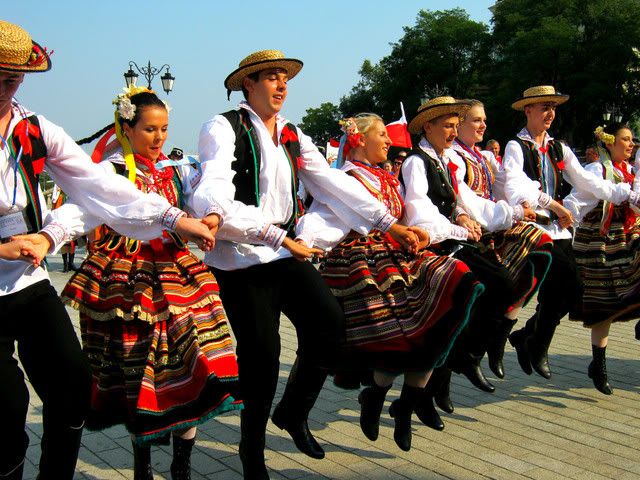 Dancers from Poland.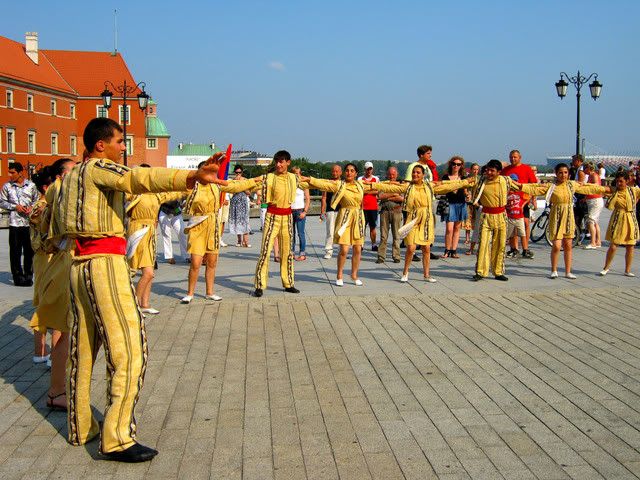 Young dancers from Armenia.




From Mexico.




Dancers from Turkey.




From Romania.