Photo Diary: Summer in Warsaw 2
By Eric - 12:33 PM
When I first arrived in Poland, I didn't appreciate much of its real beauty because it was winter, cold and freezing. I couldn't get much of a real pictures of an European country since winter is gloomy and people refused to get out, who would love to stay in the park in the midst of winter? I won't dare either. So I realized then that summer or spring is the best season to travel around Europe.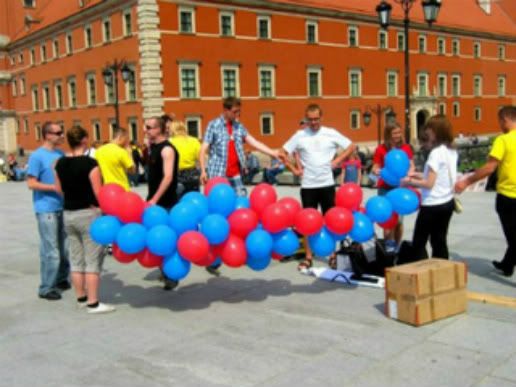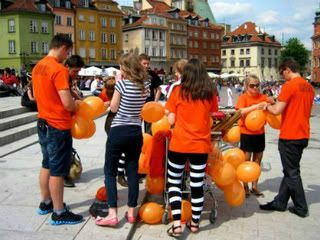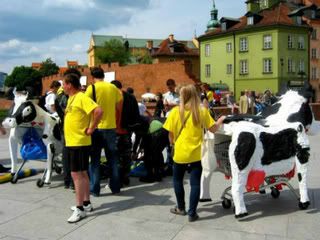 Who would dare to dance in the midst of winter? meaning summer is the best season for outdoor activities.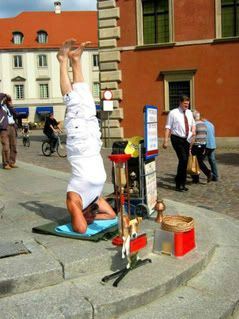 Kindda weird of idea just to get people's attention and sympathy.



I don't think that would work out in order for you to stop in doing something that doesn't pleases you.



Thought these two young lads were just showing their skills but I just found out that the're begging money too in a different form.



Poland is getting so colorful, lively and vibrant in summer.